Eestimaised Spordi- ja vabaajarõivad
Fibami – Made
For You
If you're one of those who doesn't really believe in 'one-size-fits-all' products, you've come to the right place. Fibami is designed for women who value a well-fitting and functional product.
Our products are designed with different body types in mind and you don't have to worry - we take care of both shorter and taller women's problems.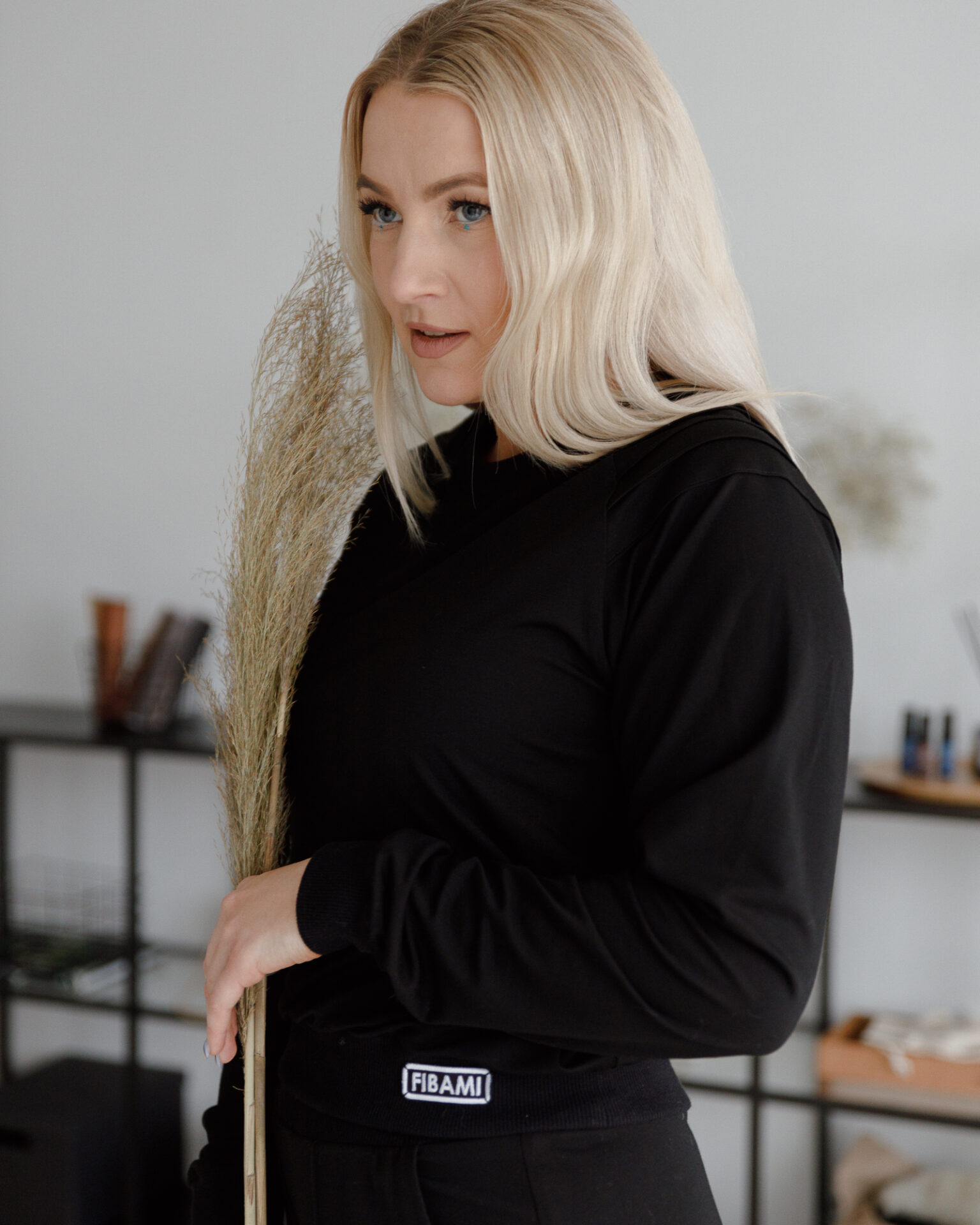 Visit Our Studio
If You wish to see our products with your own eyes and test out the materials before buying, let us know beforehand and come and visit us.
We are located at Keevise 10, Tallinn.